Escape the vicious procrastination cycle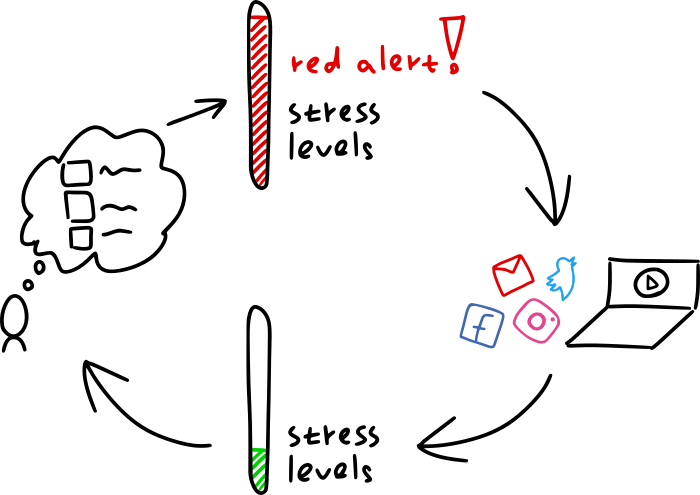 Going to bed feeling like you haven't done enough?

Can't remember the last time you felt motivated to work?

Always getting distracted?

We've been there, a couple years ago.

Then we dove into the literature and science about procrastination, and found specific techniques that worked.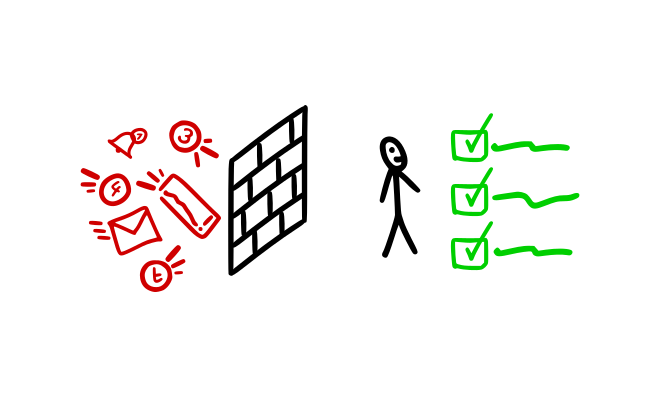 We've compiled them into a book, we've built a browser extension to defend against distractions, and we've helped our clients stop procrastinating with 1-on-1 coaching.

However, we realize that not everyone likes to read or add more calls to their calendar, so we've put together a video course that takes the most useful techniques, and presents them in an easy-to-use format: video.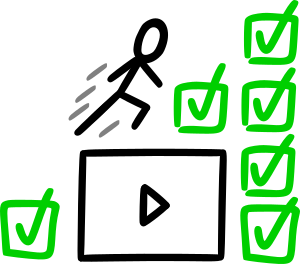 Predictably Productive
Overcome procrastination with 10&nbspmin a day
The most useful anti-procrastination techniques,
in an easy-to-digest and easy-to-apply format.
Easy to digest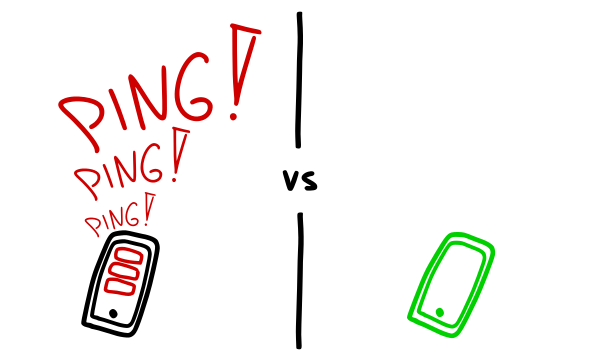 You have access to a library of short videos that you can watch in about 5 minutes.
Easy to navigate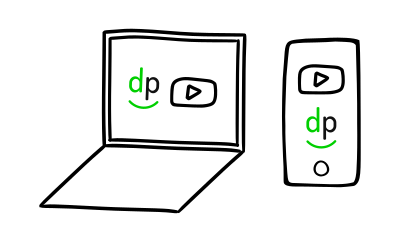 You can easily sort videos by topic or find one according to the issue you're dealing with.
Easy to apply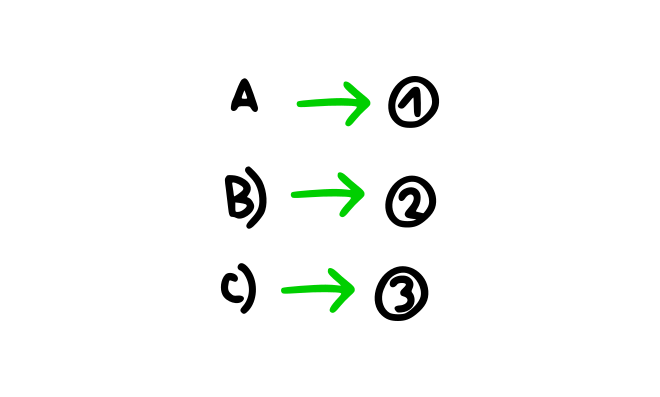 Each video provides examples, and you also get short worksheets to apply the information in 10&nbspmin or less.
You'll learn how to:
Get out of a rut and start working

Bring yourself to do the things you committed to do

Work predictably, day by day, instead of a last minute rush

Successfully make the changes you want to make in your life

Focus, and not get side-tracked

Build confidence to do unfamiliar tasks

Stop sabotaging yourself

... and more
What people have said about our learning materials
While the videos are brand new, the techniques are tested through 1-on-1 coaching, and our past customers applying them
(and letting us know what worked).


Example - past book customers: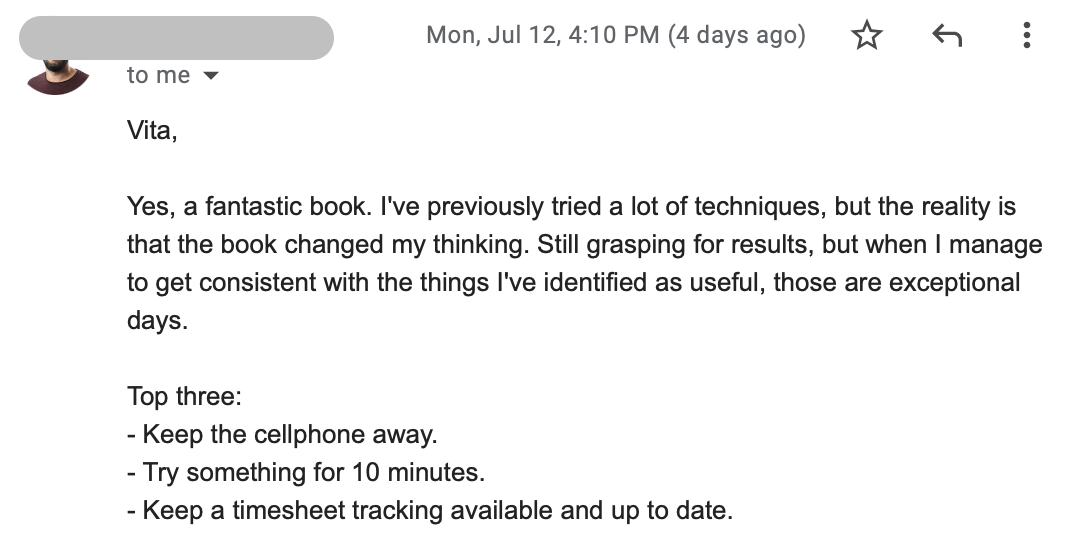 Example past coaching client from our program:
"I got to experiment a lot and share my experiences with someone directly with a focus on my development. It felt good to be dedicating a solid amount of time to improving my productivity habits with the help of someone well-read in the field. "
—Mario, Intellectual Property Manager / Postgraduate student
We know you're busy, so we kept it short
5 min video + 5 min worksheet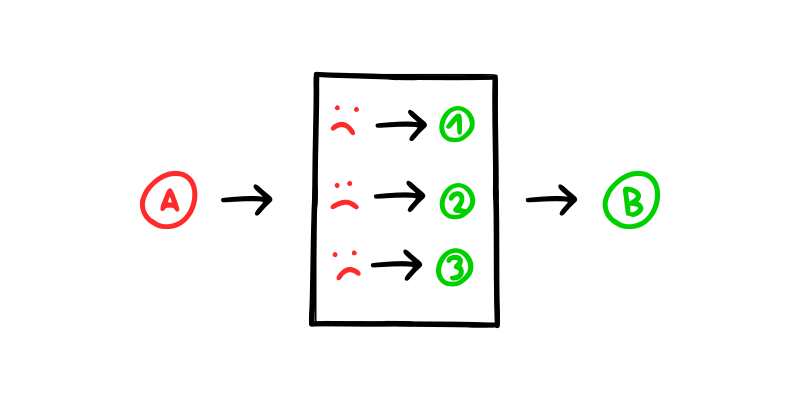 Each video will give you just enough information to use in your life.


Visuals and worksheets will help you turn that information into knowledge and experience, and get results.


Succinct information + easy application.
What you get
35+ Video Lessons


Each video introduces a practical concept with visuals and concrete examples


Launching with 20
35+ Built-in Short Worksheets


Below each video you'll find a question or 2 to make the lesson concrete and relevant to you.

Printable & Copyable Templates


Some videos come with a ready-to-use printable PDF or Google Doc for analog reflection.

Access to a Secret Course Discord Channel


A place to discuss any of the techniques and how to apply them.

Deprocrastinator 7000


This unique feature helps you find a solution to your current procrastination problem in 30 seconds.

Anti-procrastination support


Got a quick question or a burning problem? You can shoot us an email or a message on Discord
Launching with 27 videos, 8 more to come

We've created the most useful anti-procrastination lessons first. You'll have access to these immediately.


In the coming weeks, we'll add more videos and respond to your feedback to make the whole course more useful for you.
How it works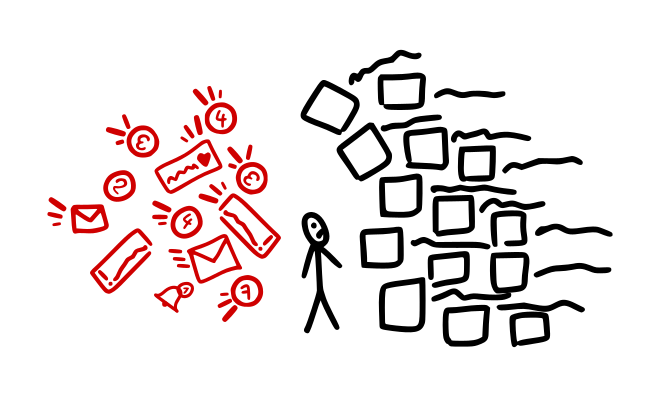 You procrastinate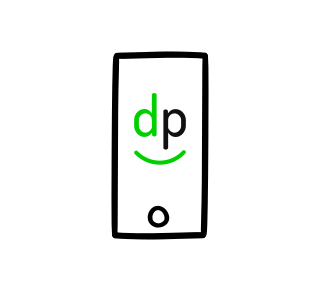 You open the site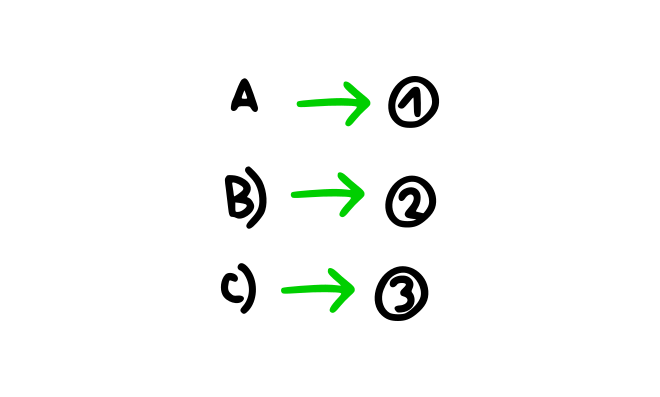 You find the right short video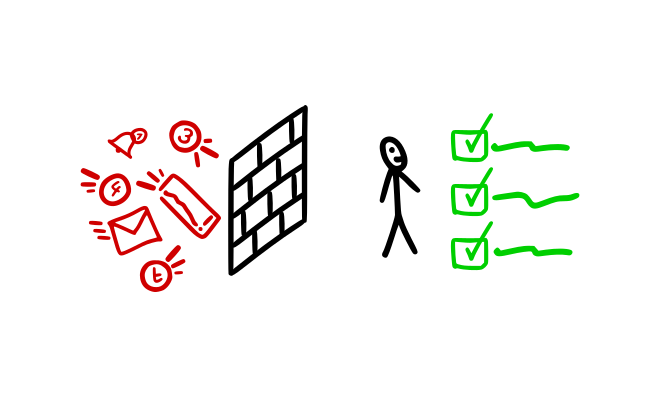 You watch it and take action
Bonuses
When you purchase the course, you also get:
Our book: How to finally stop procrastinating


30+ effective techniques to stop procrastinating and go to bed happy, in 1 book

15x 1-Page Executive Summary

To have a cheatsheet you can refer to for each one of the major causes of procrastination.

6 Worksheets + 4 Ready-to-use Templates

To copy and apply to your specific situation in 5-10 minutes.

3 Deep Dives

To solve specific issues if you're a student, entrepreneur, or a writer.

1 Year of Deprocrastination extension PRO
A Chrome/Firefox extension to help you stay focused and not get distracted
We're constantly working on our learning materials and web app functionality to help you procrastinate less.


Meaningful Progress Guarantee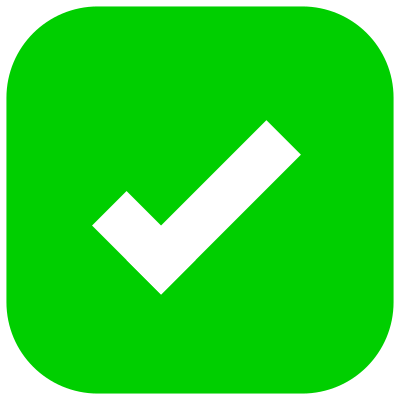 If this course doesn't help you make consistent, meaningful progress and procrastinate less, then you can request your money back within 30 days.
It's time to stop procrastinating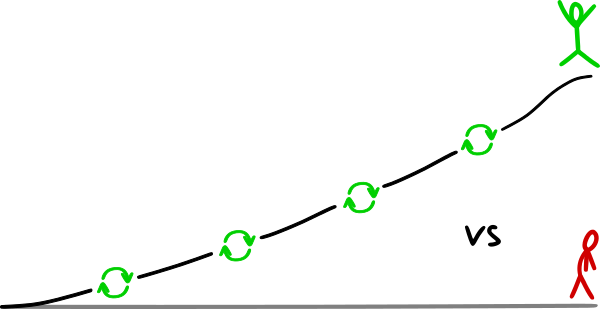 Habitual procrastination is dangerous. It fundamentally limits what you can do in life. Don't let it.


The sooner you start the journey to unlearn procrastination, the more you'll be able to get done, and the greater quality of life you'll enjoy.


No more mediocre last-minute effort, missed deadlines, and broken promises, to yourself and others.
Overcome procrastination with 10 min a day
$99.99
$79.99
Lifetime Access to 35+ videos
35+ Actionable Worksheets
+ Printable & Copy-able Templates
Access to Deprocrastination Discord
Deprocrastinator 7000
+
How to finally stop procrastinating

PDF + Web Version
Audiobook

Email Archive
+
1 Year of Extension PRO
Enroll Now
Are you a student?
If you're struggling with procrastination while studying, email us student@deprocrastination.co from your school email address, and we'll send you a special student offer.