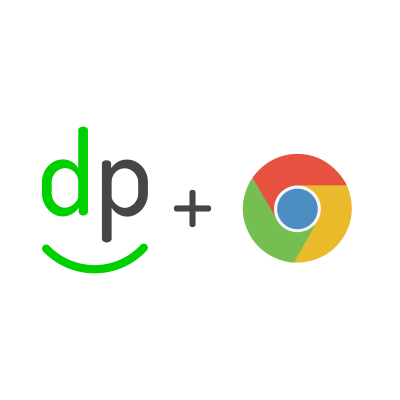 Block distracting websites on Chrome, beat 50 % of procrastination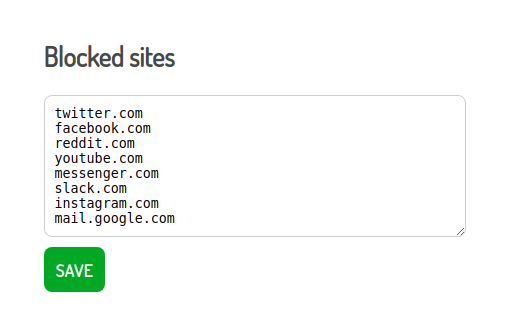 Checking social media too often?
Start a timer and we'll block websites on Chrome for you to shield you from distractions.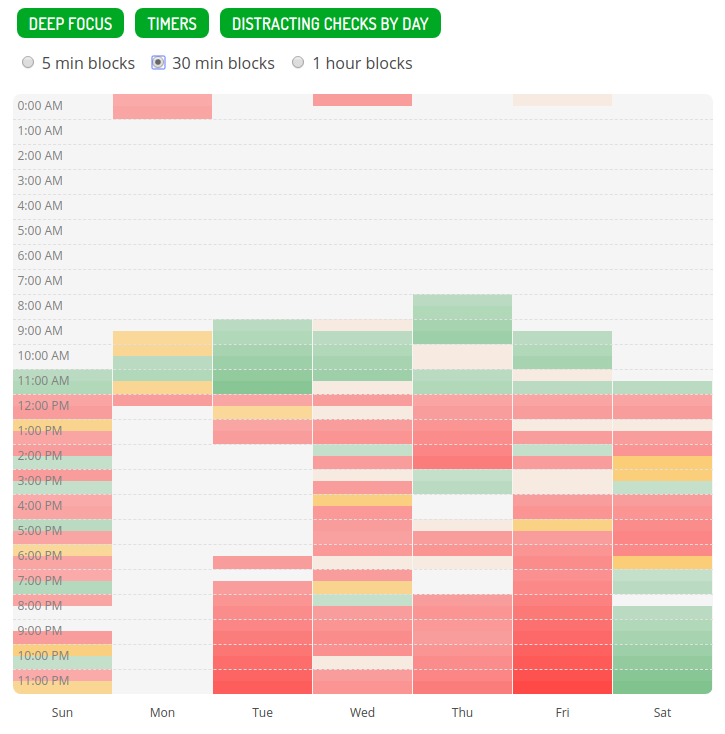 Understand exactly how often and how deeply you focus
Our visualizations will show you when you're most focused and most distracted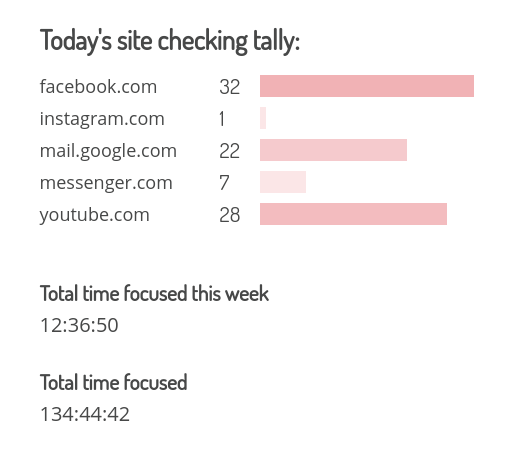 Not sure how often you check distracting sites?
We'll keep a count for you to help you be more aware of your browsing habits.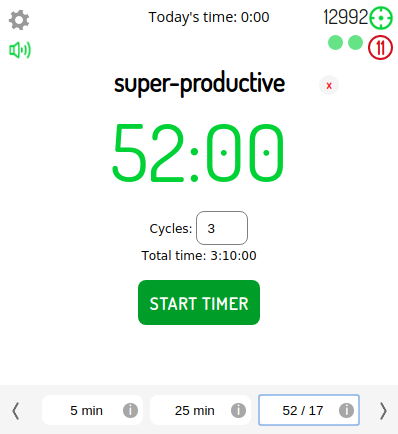 Want to work more calmly?
Our timers will help you get things done, no matter how boring or complex they are.