How often do you go to bed happy with your day's work?


Hi, I'm Vita and together with my friend Mat, we started working on an app teaching financial literacy 3 years ago.

We didn't know much about working for ourselves and we didn't know much about overcoming procrastination and producing consistently.

We procrastinated when:
confronted with new challenges
when work seemed like drudgery
when we had no deadlines looming.

It cost us some business, it cost us some goals, but more importantly, it cost us our peace of mind.

Often, we couldn't confidently say to ourselves at the end of the day:
"I've done my best today."

We didn't want to disappoint ourselves like that, so we started researching.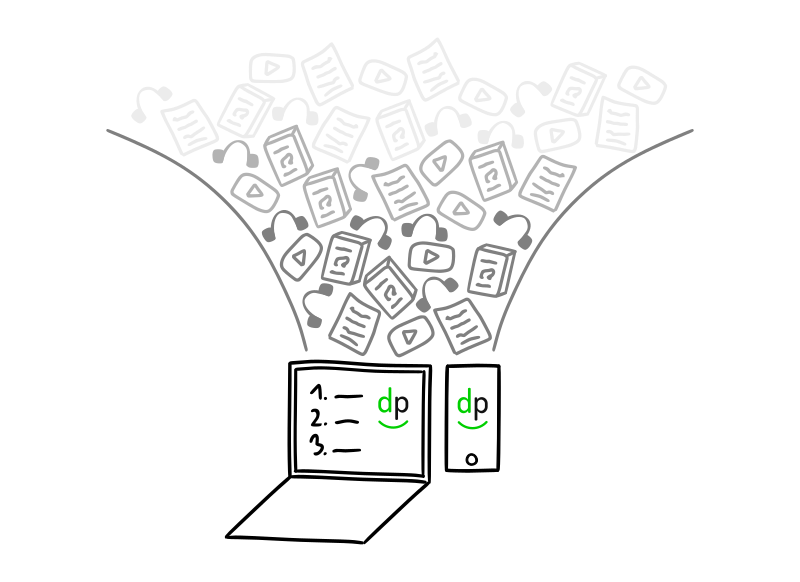 We read thousands of pages and dozens of studies on procrastination to help ourselves overcome it.

And we realized others struggle with procrastination too. Students, entrepreneurs, writers, freelancers,... procrastination is everywhere.

We decided to do something about it.

First we built a browser extension to block distractions, then we wroteour Everyday Guide, and now we've put together a personalized anti-procrastination program.


Proven & tested anti-procrastination techniques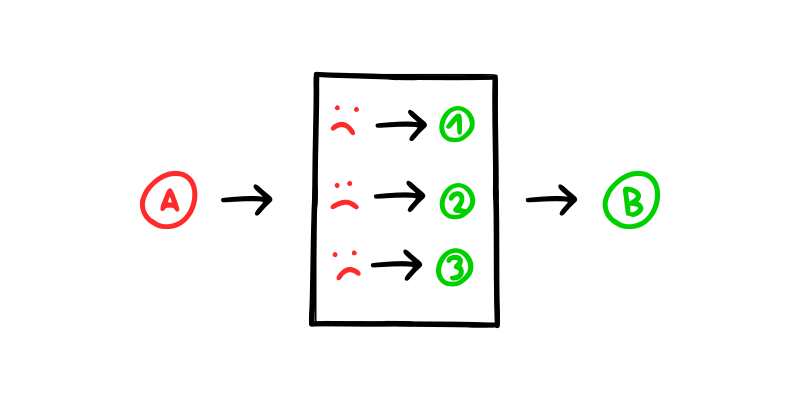 We didn't just come up with 30+ brand new techniques™ to sell you without evidence they work. No.
"The program was great. It helped me get better at working on the important but not urgent work I would constantly put off.
I was also able to alleviate a lot of the frustration I had with myself resulting from overwhelming to-do lists by decluttering."
- Victor, Consultant

We collected the techniques from successful writers, entrepreneurs, and procrastination consultants so that you don't have to.

"This program and Vita's guidance is impeccably designed. It has made a marked improvement in my effectiveness at work and a distinct improvement in both my consistency of habit completion and amount of projects completed on my to-do list.
The weekly calls serve as a great way to structure my future behavior better."
- Nathan F, Marketing & Communications Manager
Our part is helping you apply the right mental tool to your specific situation and helping you make consistent progress.
How it works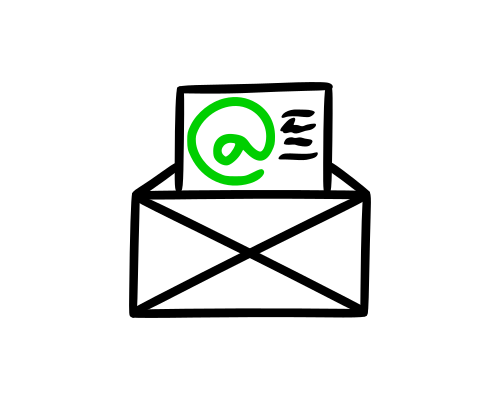 Anti-procrastination action step + inspiration every day
We'll email you a simple action step and a short motivation boost every day.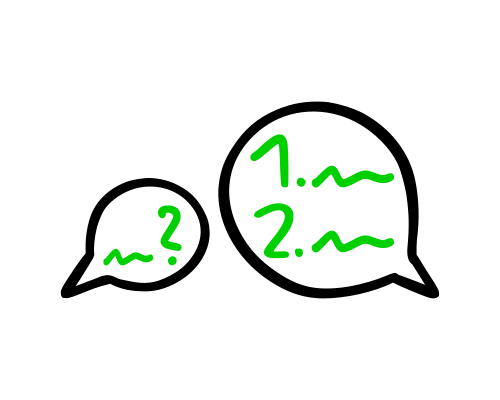 Weekly one-on-one call
Every week, you can book a 15-25 min call. We'll figure out the techniques best suited to help specifically you.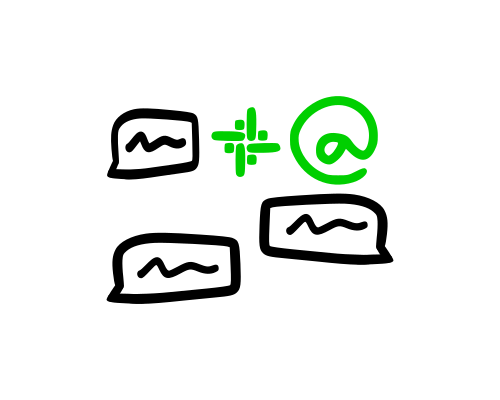 Strategic support through Slack or email
We'll answer any procrastination related questions and give you specific tips on how to make progress.
4 weeks of progress
Week 1
Distractions & small wins
Week 2
Stress & procrastination causes
Week 3
Producer habits & progress
Week 4
Reflection & next steps
The first enemy we have to face is often distraction. If you spend 3 hours on YouTube or Netflix, you won't even get a chance to mentally address problems like the fear of failure or overwhelm.

The second topic is small wins. Momentum matters. Even tiny steps forward can help you break mental barriers and make progress.
Procrastination is an escape from stress caused by a task or a decision. If you lower your stress levels, you'll also likely procrastinate less.

We'll also take a closer look at why you might be procrastinating in the first place and how to side-step or remove mental blocks.
Producers aren't some kind of alien species, they're people who have figured out habits and strategies that help them get things done consistently. We'll help you figure out your producer habits.

We'll also see how you can manage, track, and protect your progress so that you're consistently motivated to move forward.
Reflection helps solidify learning. We'll take a look at the learnings from the program, reflect on what worked and what didn't, and plan out the next steps.
Actionable information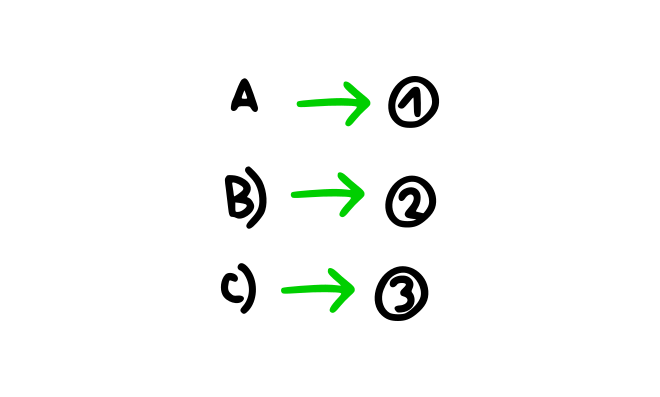 It can be hard to turn a book like Getting Things Done into daily practice.

We'll present the information you need in a practical way.
Personal approach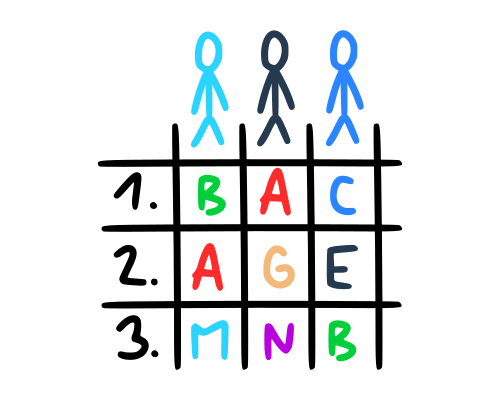 Like a coach training a top athlete, we'll help you match your specific procrastination type to a procrastination remedy.
Anti-procrastination support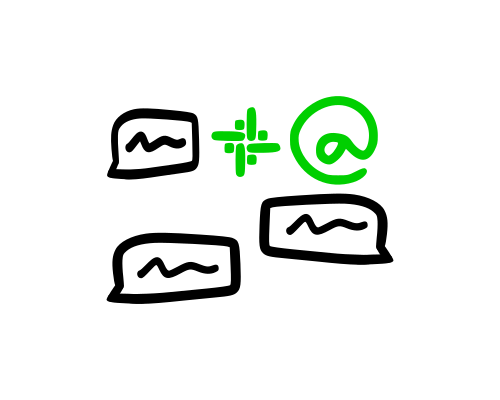 Procrastination is multi-faceted. You'll probably slip at some point.

We'll be there to help you get back up and get moving forward.
What you'll have access to
28x Daily Action Step + Daily Inspiration


Every day, you'll get an email with a detailed anti-procrastination action step and a relevant resource to inpire you

New! 28x Audio Action Step


We realize reading requires effort, that's why each action step is now also available in audio form

20 short actionable worksheets


To help you actually apply the anti-procrastination tricks and techniques in the program in your life

Dedicated Slack channel


Want an easy way to contact us or chat with fellow students? That's what the Slack channel is for

Anti-procrastination support


Got a quick question or a burning problem? You can shoot us a message and get strategic help
BONUSES
Meaningful Progress Guarantee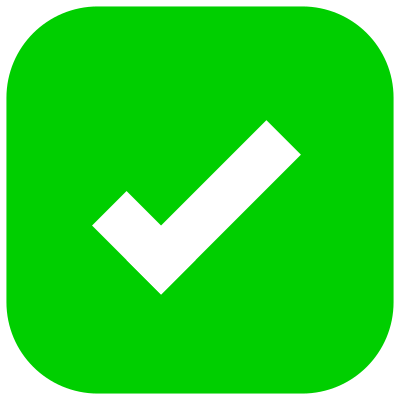 If our program doesn't help you make consistent, meaningful progress and procrastinate less, then you can within 30 days request your money back.
How many times will you let procrastination ruin your day?
You probably have years of work ahead of you and will procrastinate some of the time.

The question is: will your procrastination ruin your days, weeks, months; or will you address it in minutes or hours and then make progress?


How to enroll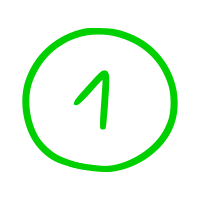 Sign up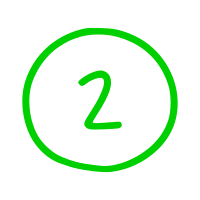 Get access to program materials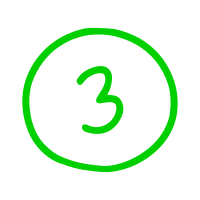 Start with the 1st action step
Stop procrastinating, go to bed happy with your progress
High Performer
In sync - starts March 1
$74.99
$64.99
28x Daily Action Step + Daily Inspiration (email/web)
28x Audio Action Step
20 short actionable worksheets
Dedicated Slack channel
Extended 6 week support
(weekly calls, Slack, email)
Bonuses
150+ page PDF Deprocrastination: Everyday Guide
1 year of extension PRO
Enroll Now
Maximum participants: 20
Producer
Self-paced - opens February 23
$59.99
$49.99
28x Daily Action Step + Daily Inspiration (email/web)
28x Audio Action Step
20 short actionable worksheets
Dedicated Slack channel
4 week support
(weekly calls, Slack, email)
3 months of extension PRO
Enroll Now
FAQ
Who is this for?
This is for you if you:

have a project idea you're procrastinating on and want to make substantial progress with it
are looking for accountability and someone to help you optimize your daily routine
want to figure out how to not waste your own time
get distracted easily and often and feel guilt or shame because of it
How is this program different from other online courses?
Our program is personal and personalized. In the 1-on-1 calls, we'll talk about your particular procrastination problems and figure out the exact strategies you can use to to solve them.

Other programs also tend to present techniques in a haphazard fashion and don't make it easy to actually apply them. Our worksheets and concrete how-tos will help you apply the information in the program.


What happens if I fall behind?
You won't be kicked out, don't worry. You'll have access to all action steps that have been assigned in the web app.
Does the program work?
Yes.

The techniques included in the program do work and have been tested by us, our students, and thousands of others who have learned them from other resources.

There's just one caveat: you need to try the action steps to see they work. The best technique in the world won't help you if you don't use it. And we'll help you do that through the one-on-one calls and Slack or email support.

Thousands of people have applies the techniques we collected from research, literature, and online resources and organized for this program. These mental tools have been proven over and over again and we'll help you apply the right ones to your particular situation.