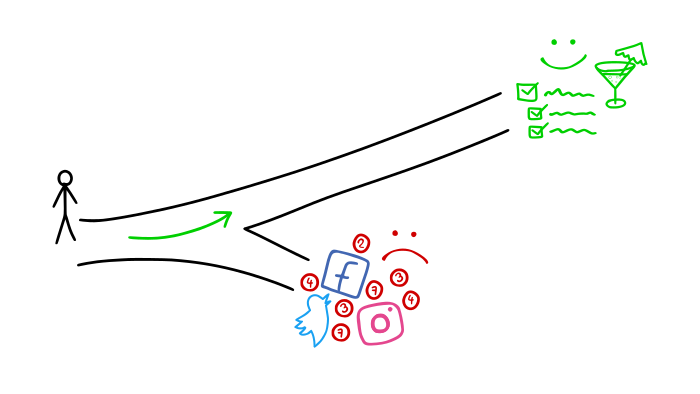 Beat procrastination, make progress with your project
Block distractions, break down audacious endeavors and achieve laser-like focus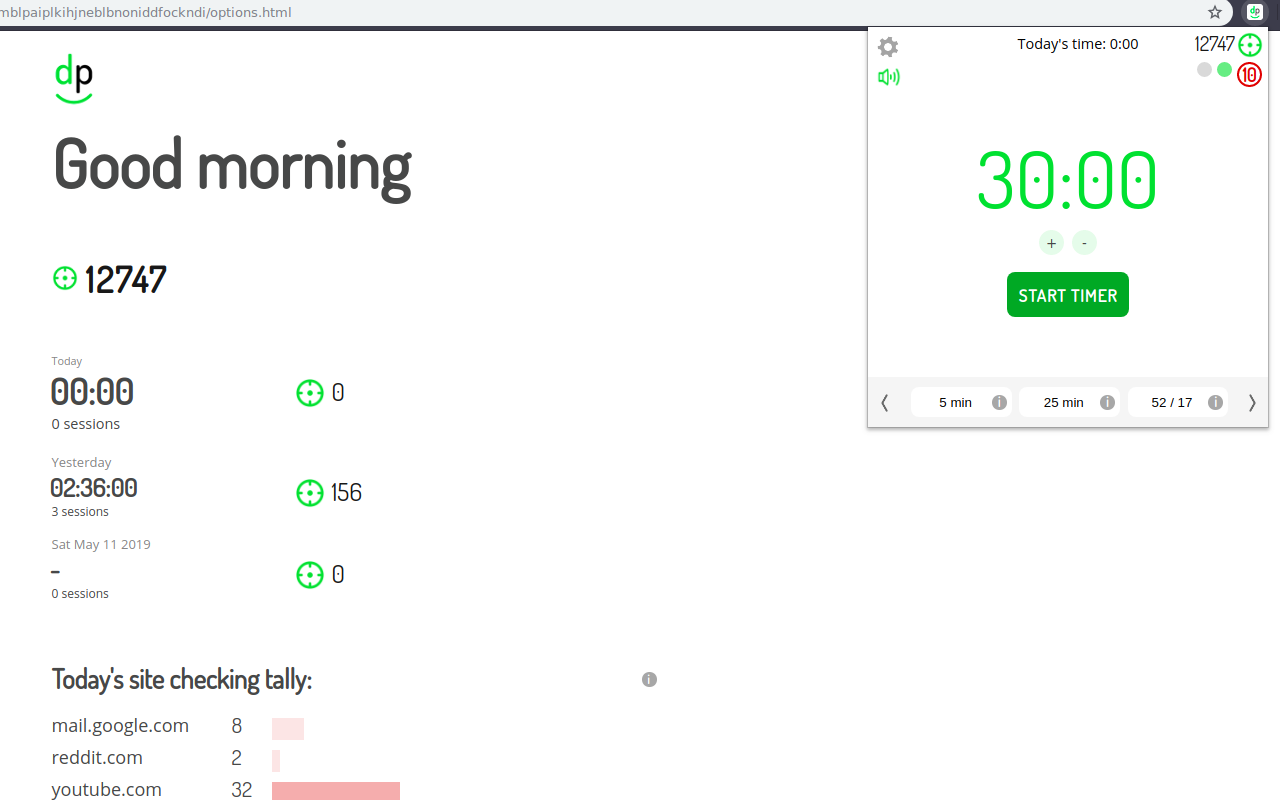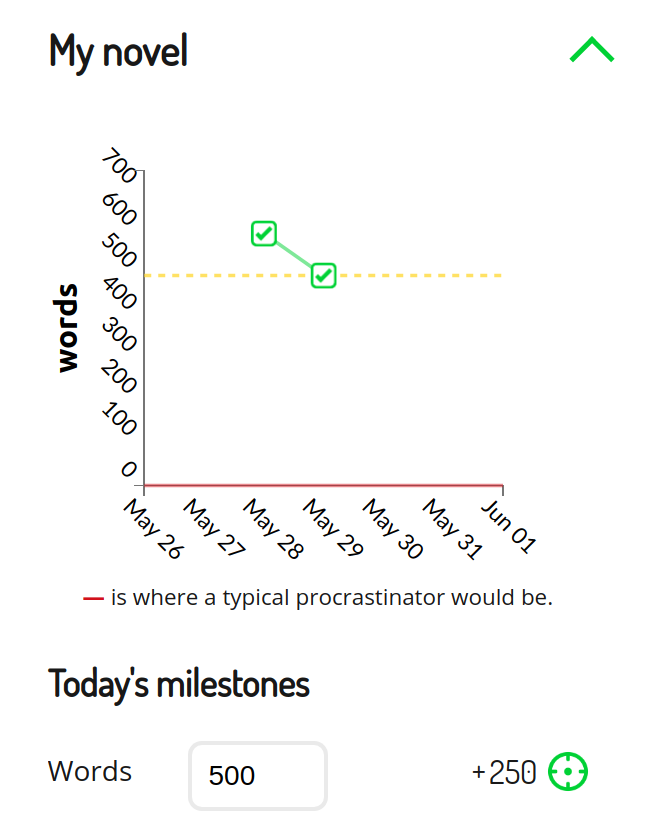 Procrastinating on complex challenges?
Break down and visualize what you need to do in 30 seconds
No sign up required.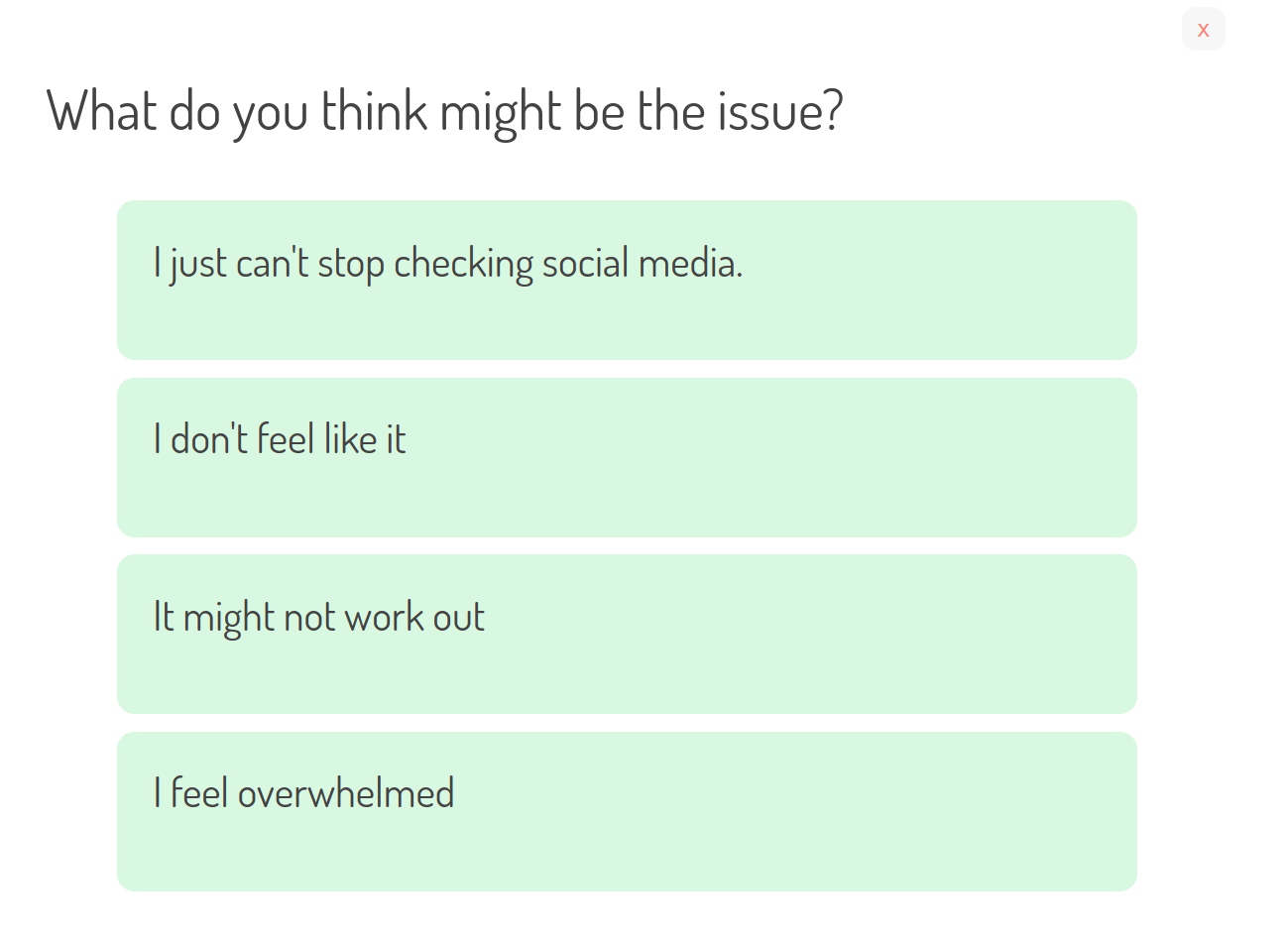 Stuck?
Diagnose why you're procrastinating and get no BS strategy tailored to you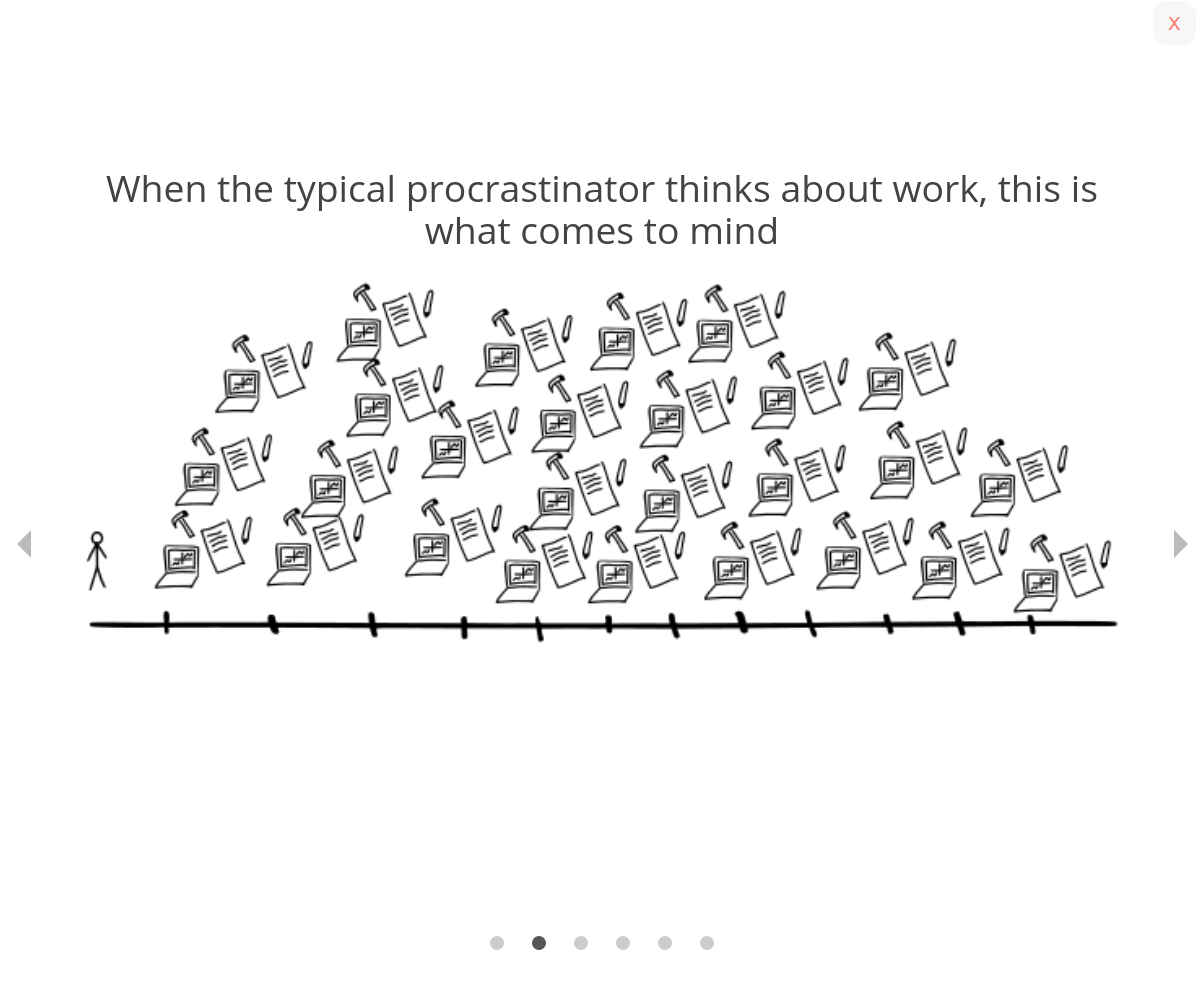 Looking for inspiration or some tips?
Find daily dose of actionable info in our app to help you build momentum
Because technology should make it easier to focus, not harder.

Ready to gain momentum?
No sign up required.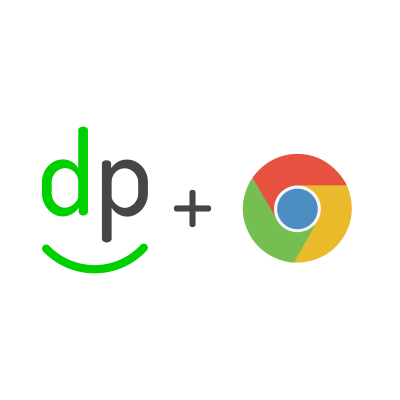 chrome extension (free forever)
+

web app
+
So that you can be productive whether you're at home, at a library, or on a bus.
No sign up required.